Chasing El Dorado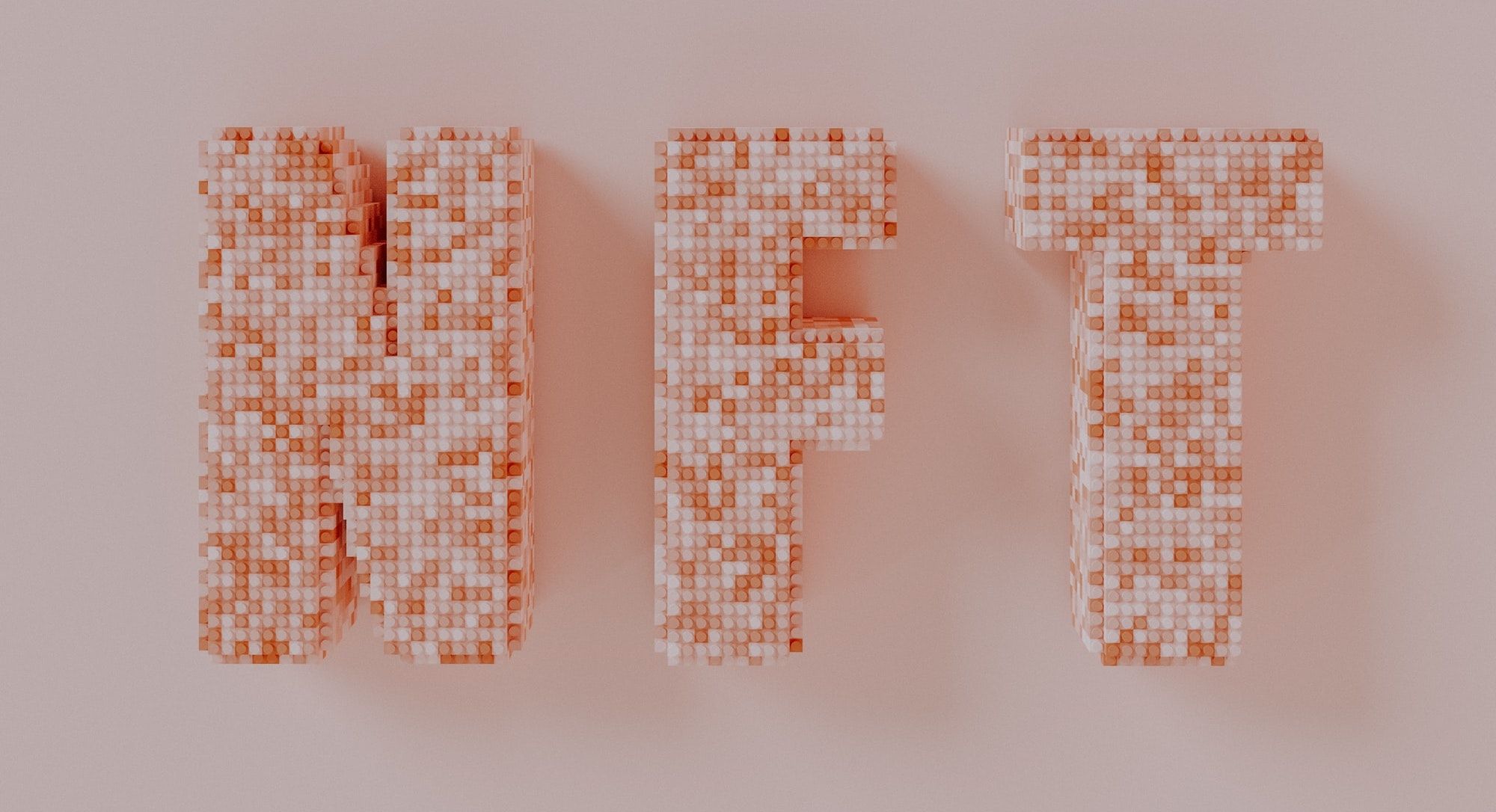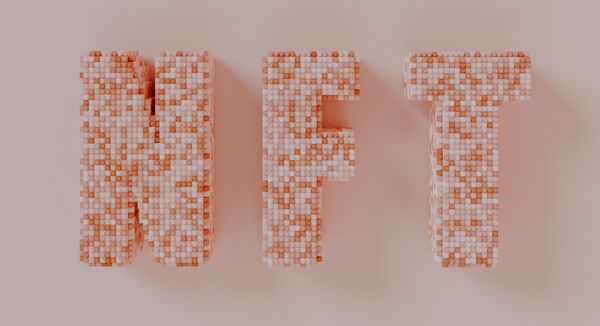 Waiting for what the new year will bring
The current year, which is now drawing to a close, has seen a progressive consolidation of Non-Fungible Tokens (NFTs) and a strong acceleration towards the Metaverse. This is not only due to the Covid-19 pandemic, which led to many cancellations and caused exhibitions and events to slide into the virtual space, but also to the growing interest of galleries, auction houses and the luxury sector. In a short time Sotheby's and Christie's, as well as Adidas, Nike, Gucci, Guerlain, Givenchy, Balenciaga,  RTFKT, and JW Anderson [1], just to name a few, were able to organize themselves and incorporate the new blockchain-based technology into their business strategies.
Particular attention is paid to NFTs, which have become a constant reason for discussion among artists, collectors, and investors, as well as an effective tool for producing, selling and purchasing tokenized assets in a traceable way. By interweaving economic speculations and ideas of democratizing the acquisition and use of physical and digital assets, these non-interchangeable and unique units of data exploit blockchain technology to guarantee creators a secure income and buyers a certificate of authenticity and ownership. They also offer the possibility of building collections that can be resold or traded at a later time, mobilizing a community that is very active and grows day by day.
In the last months, NFTs have become a phenomenon of gigantic proportions, sometimes bordering on collective hysteria, but which cannot be ignored even by the most skeptical. For the importance acquired in a short period of time, NFT has become the word of the year in the Collins Dictionary. Alex Beecroft, who is Collins Learning m.d., explained this choice by stating that the widespread and massive use of this abbreviation was sufficient to ensure its inclusion in the list of new words for 2021. [2]
NFT technology doesn't come without any flaws. In fact, as underlined by several artists including Memo Akten, Kyle McDonald and Joanie Lemercier, the Ethereum blockchain presents problems related to its environmental impact, which is linked above all to the Proof of Work or PoW (a cryptographic proof largely utilized in the mining of cryptocurrency for transactions validation and of new tokens). Furthermore, the blockchain would not automatically seem to promote democratic ideologies. We can just think, for example, of the mere fact that some marketplaces guarantee access to artists by invitation only, but the matter is much more complex.
In light of this, Flash Art organized in February a round table with artists, researchers and activists to better understand the issues that are currently arising in the so-called Crypto Art ecosystem.
Although everything and more has been said and written in recent months, it now seems clear that blockchain and NFT technology are here to stay. The question that lies at the heart of many, however, is how the NFT space can evolve over time, how NFTs can impact culturally and socially, and what opportunities they can bring in the medium and long term to the artists and the art world.
Among the most recent contributions to the topic, two articles of particular interest should be mentioned. The first is by Dr. Tina Rivers Ryan, digital art historian and curator at Albright-Knox Northland, who focused on problematic aspects of the crypto environment and talked about how "the Great NFT War of 2021 was really about differing visions of technological utopia and dystopia." [3].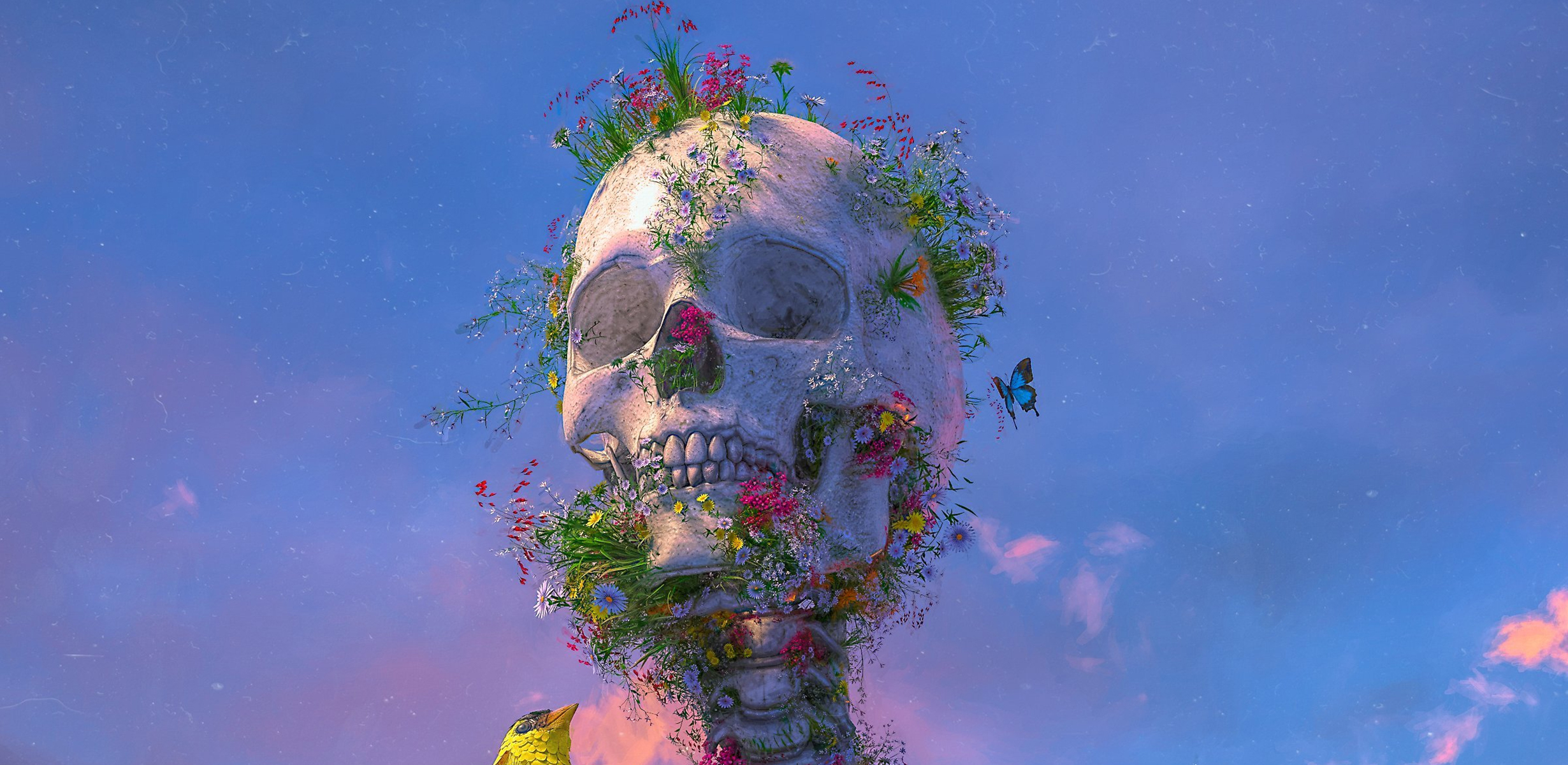 The second is by Dr. Pau Waelder, curator and researcher specialized in contemporary art and new media, who offered a very accurate overview of the current scenario and some hypotheses for the future. [4]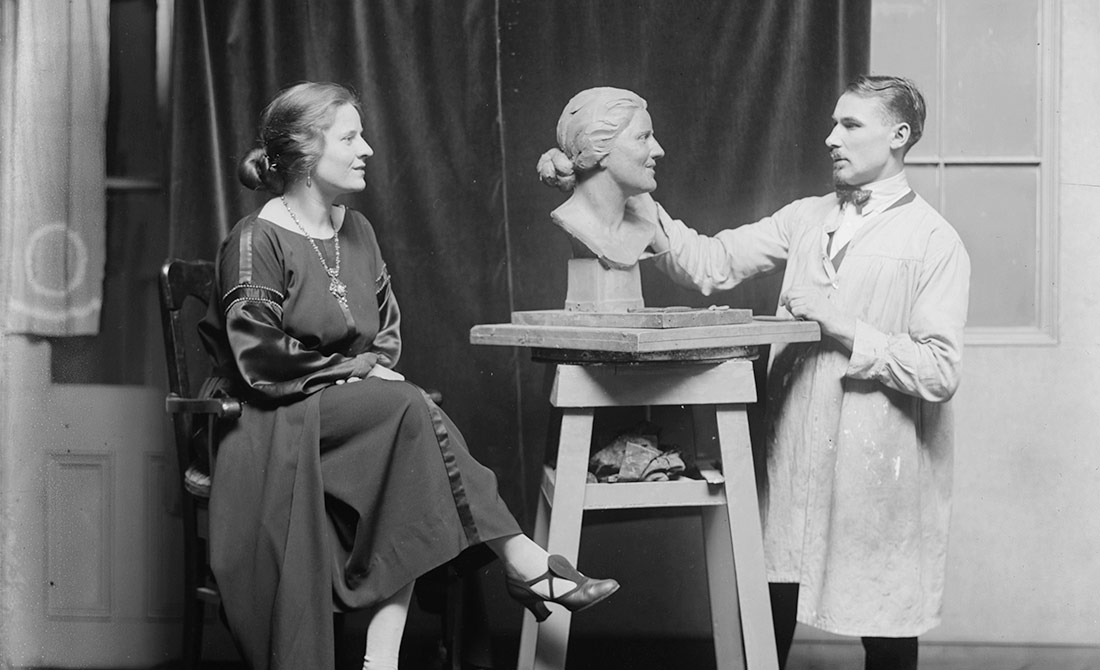 We just have to wait for the dawn of the new year to see which orientations will be consolidated and which will be abandoned on the subject of NFTs.
---
References
[1] Zwieglinska, Zofia (2021). How 3 fashion brands entered the metaverse in November. Glossy. Retrieved from: https://www.glossy.co/fashion/how-3-fashion-brands-entered-the-metaverse-in-november/ in December 2021
[2]BBC (2021). NFT or non-fungible token is Collins Dictionary's word of the year. BBC Newsbeat. Retrieved from: https://www.bbc.com/news/newsbeat-59401046 in December 2021
[3] Rivers Ryan, Tina (2021). Will the Artworld's NFT Wars End in Utopia or Dystopia? Art Review. Retrieved from: https://artreview.com/will-the-artworld-nft-wars-end-in-utopia-or-dystopia/ in December 2021
[4] Waelder, Pau (2021). Why We Keep Talking About NFTs. CCCBLAB. Retrieved from: https://lab.cccb.org/en/why-we-keep-talking-about-nfts/ in December 2021
---